Meetings & Hearings
No events are currently scheduled. Please check back soon.
News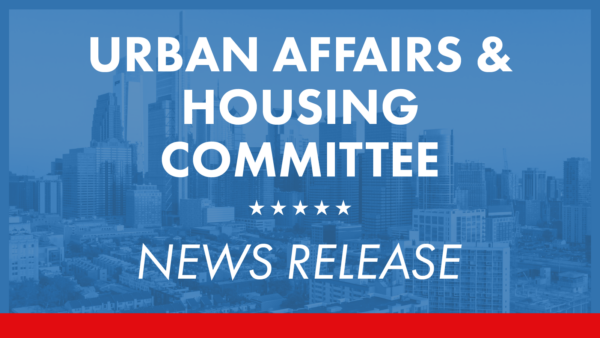 July 26, 2022
Sen. Pat Stefano (R-32), chair of the Senate Veterans Affairs and Emergency Preparedness Committee, and Sen. Joe Pittman (R-41), chair of the Senate Urban Affairs and Housing Committee, hosted a joint hearing to learn about the progress made to combat veteran homelessness, as well as what improvements can still be made. [Read More] Chair
Frank Farry
District 6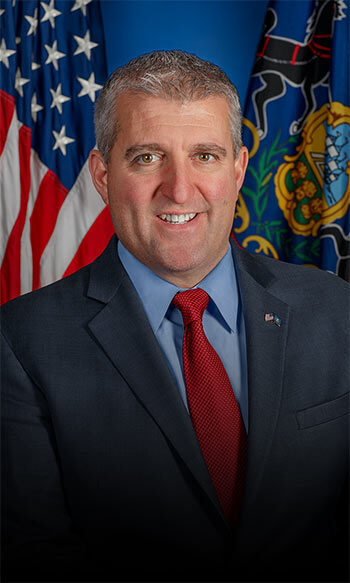 Vice-Chair
John DiSanto
District 15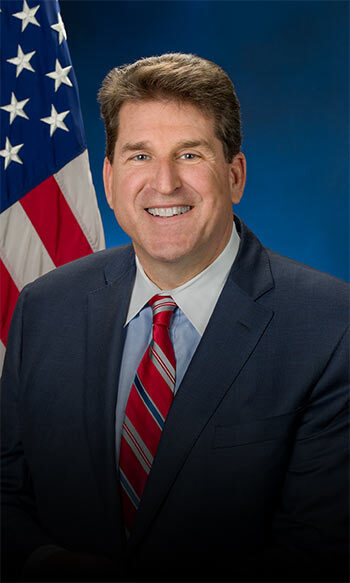 ex-officio
Kim Ward
District 39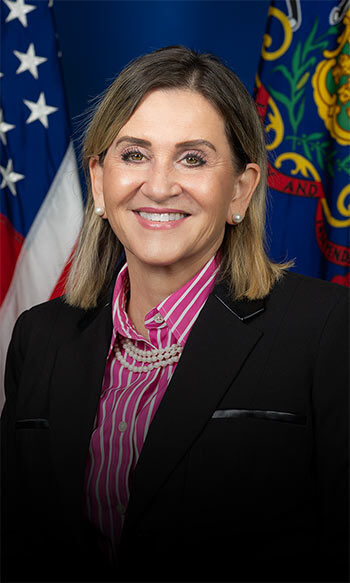 Senator
Dave Argall
District 29
Senator
Rosemary Brown
District 40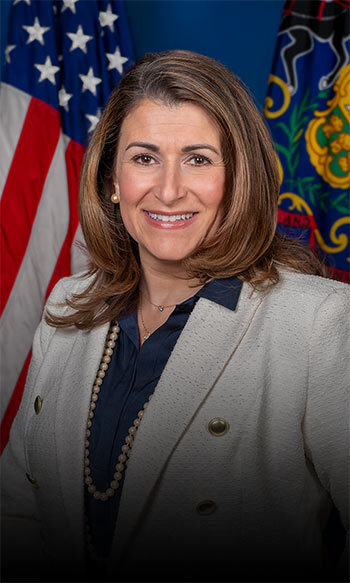 Senator
Jarrett Coleman
District 16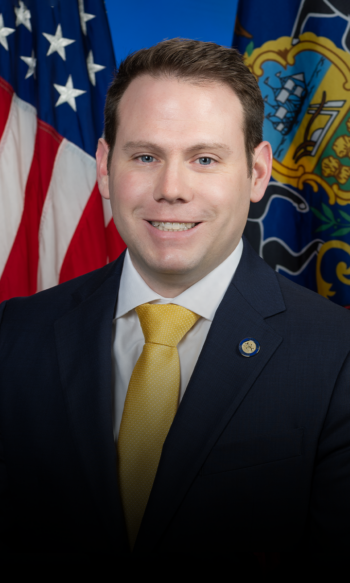 Senator
Linda Schlegel Culver
District 27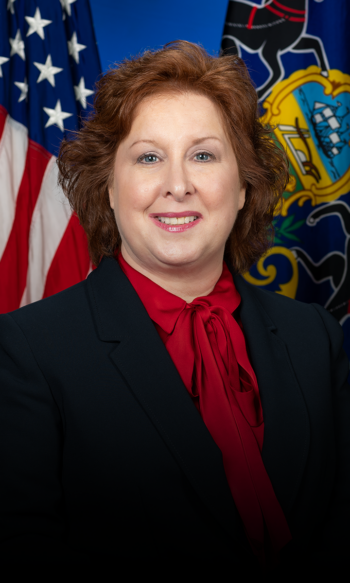 The committee is responsible for reviewing legislation and resolutions related to a number of subjects pertaining to housing and community revitalization, including:
The use, transference, inspection and protection of real property.
Vacant and unimproved public lands.
Public housing.
Urban development.
Land banks, condominiums, cooperatives, and planned communities.
The panel also oversees the operations of the Pennsylvania Housing Finance Agency.
Contact Us
HARRISBURG OFFICE
Senate Box 203006
Main Capitol 169
Harrisburg, PA 17120-3013
Telephone: 717-787-5072
Fax:
TTY:
Toll Free: